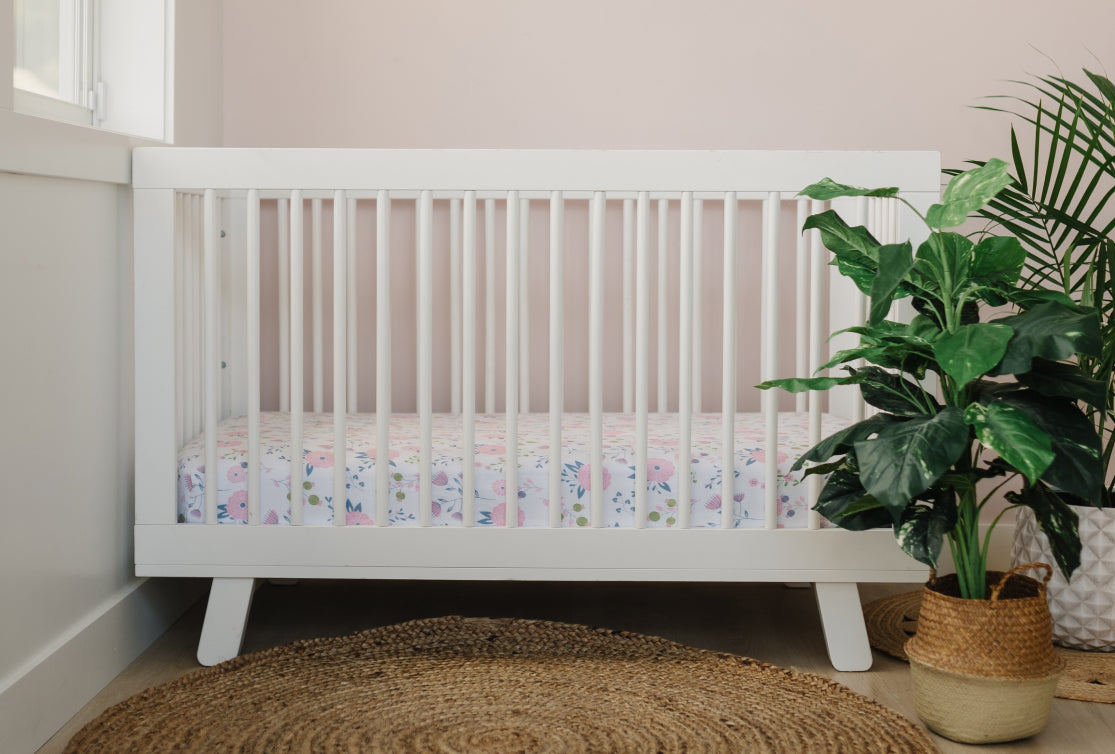 Signature Sheets.
Unmatched Softness.
Buttery, breathable, softer with every wash. Discover better sleep in our iconic Signature Sheets.
Shop Sheets Collection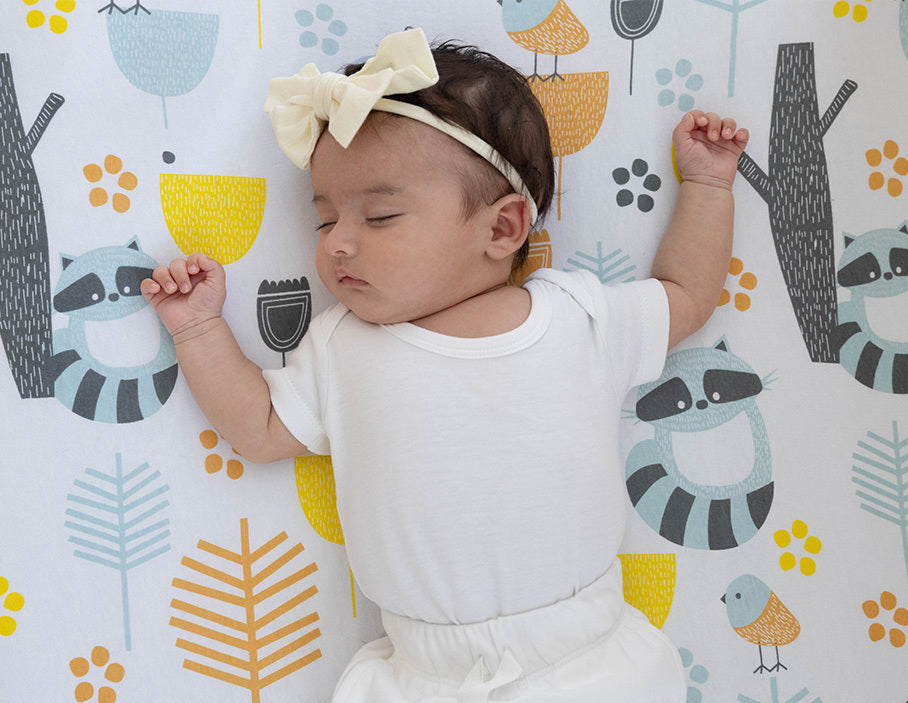 "These are thick, very great quality sheets. I wish I could find sheets like this for my bed. They are soft and beautiful, they wash well and don't stain from formula spit up. I couldn't be happier!"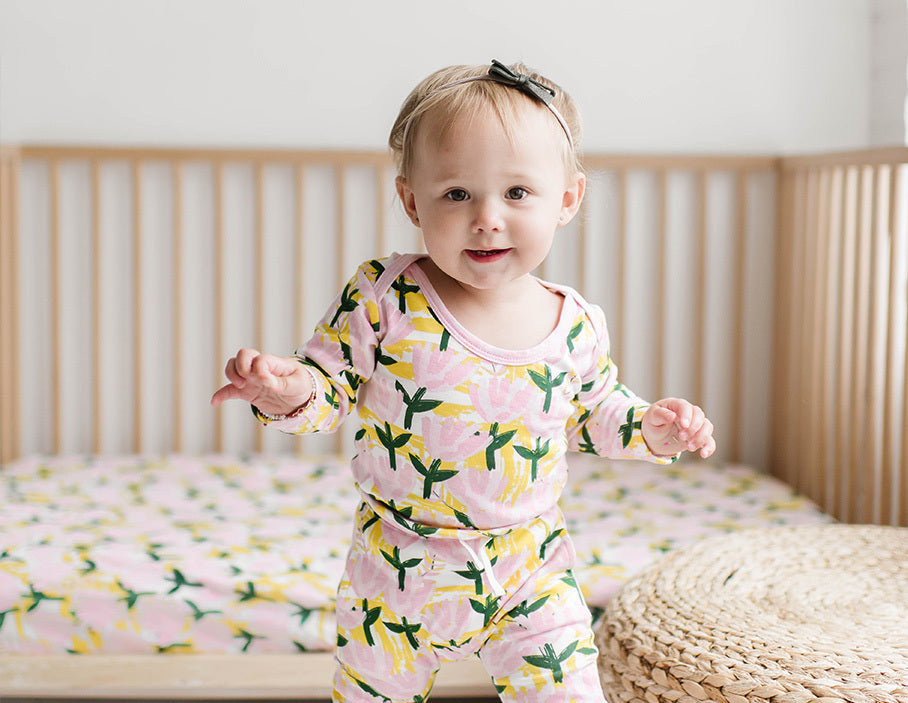 "Great for my baby with eczema. It's so hard to find onesies with cuffs in sizes beyond 9 months. My girl wears these almost every day so that she doesn't scratch herself at naptime. Thank you so much for making this in bigger sizes!"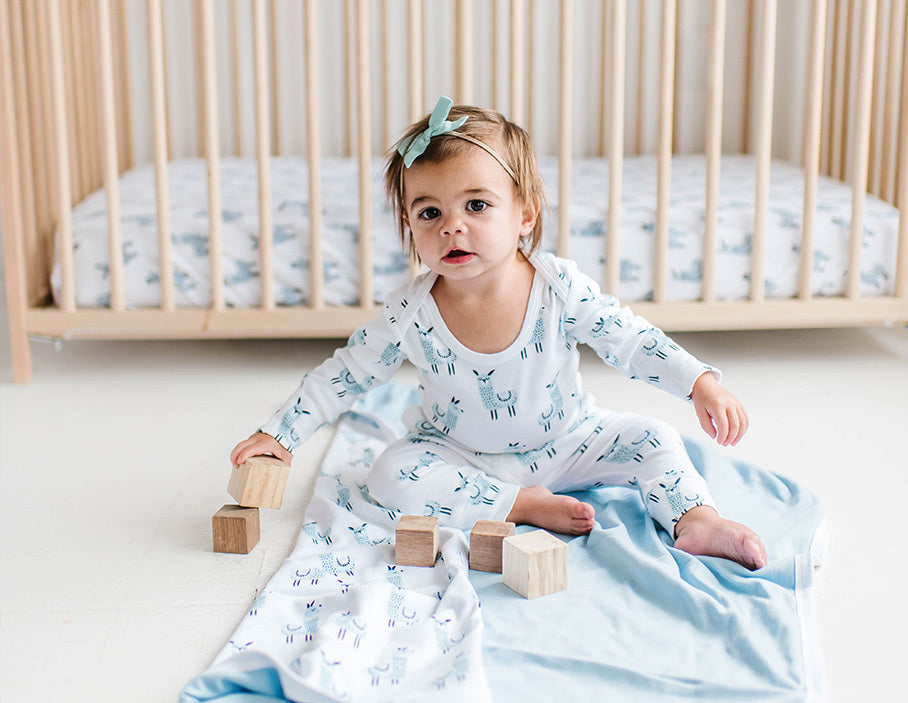 "Cute pattern, soft material. Love this blanket, it is so soft and has such a cute pattern! I love that the blanket is solid blue on one side and even though it is blue it is unisex!"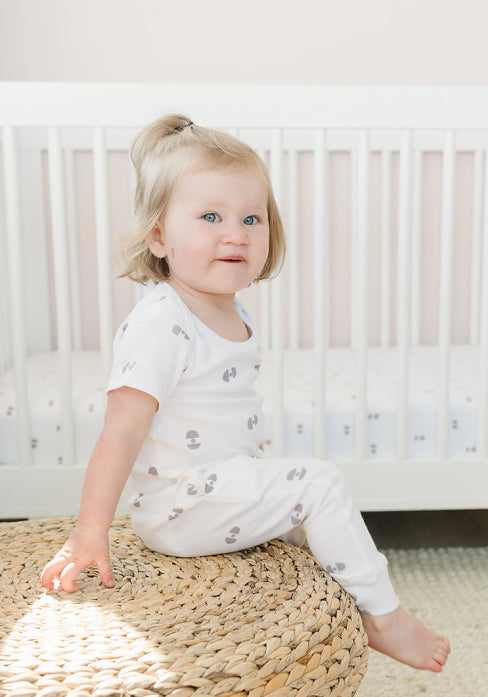 Made Different.
Sleep Better at Night.
Quality takes time, so we hand harvest the finest 100% organic materials. We prioritise thread quality, not thread count, spinning, weaving, and finishing each thread with relentless consideration. Our difference makes a difference, so you can sleep better at night.
Shop Now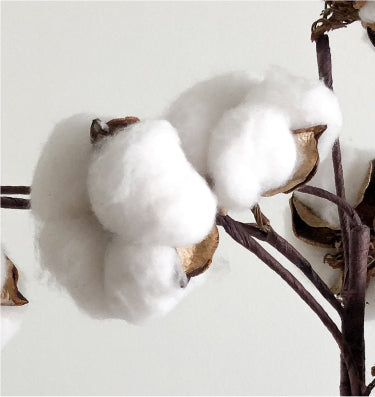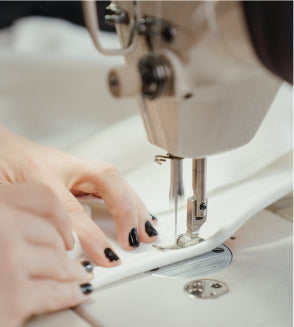 Who We Are
What We Do?
At Pickle & Pumpkin, we create uniquely soft, stylish, and safe baby bedding and clothing. Our products are made from long-grain GOTS certified organic cotton, ensuring the softest and purest fabrics without any harmful chemicals. Located in sunny California, our designs embody a chic, nature-inspired vibe. We proudly partner with Fair-Trade, GOTS certified factories in Asia, that employ local craftsmen and are regulated to ensure fair wages and safe workspaces.
What does 'Pickle & Pumpkin' Mean?
During pregnancy, mothers often develop unique cravings, and one popular craving, especially in Indian culture, is pickles. "Pickle" represents these irresistible cravings, signifying the unique experiences and desires that come with this incredible journey. Additionally, "Pumpkin" symbolizes the baby—a precious little one who brings immeasurable joy and warmth into a mother's life. Together, Pickle & Pumpkin represents a mother's cravings for the life she nurtures. It encompasses her needs and desires for a safe, cozy, and beautiful experience for both her and her baby as they continue to grow beyond the womb. Our brand represents a mother's cravings for the life she nurtures, offering a range of thoughtfully designed and meticulously crafted GOTS certified products. From our soft and temperature-regulating sheets to our cozy apparel, every item is created with the utmost care and attention to detail.
Giving Back
What's better than cozy snuggles? Making a meaningful impact. At Pickle & Pumpkin, we believe in giving back. That's why we donate 1% of every sale to @responsiblecharity working at the grassroots level to bring about real social change. We proudly support @responsiblecharity to combat generational poverty. Their initiatives focus on delivering progressive education, birth control, healthcare, and direct financial assistance to children and their families living in slum communities. With every purchase you make, you join us in making a difference and helping to end generational poverty. Together, we can create a brighter future for those in need.